Dental Nurses at
Bexleyheath Dental Practice...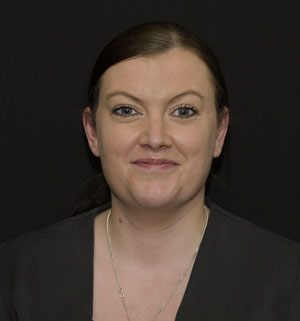 Claire Baker
GDC No 163347
Claire joined Bexleyheath Dental Practice in 2008, the same year in which she qualified. Claire has a calm and confident approach that puts patients at ease. Claire is keen to extend her nursing knowledge and continues to update this through the use of continuing professional development.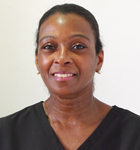 Yvette Millen
GDC No 153200
Yvette joined Bexleyheath Dental Practice in 2012. She is a very experienced nurse who has a calm and caring manner. Yvette is very efficient and kind, ensuring each patient's visit runs smoothly and calmly.
Behice Kaplan
GDC No 227761
Behice joined Bexleyheath Dental Practice in 2012 and has been smiling ever since. She is an energetic and attentive nurse who enjoys working to make the patient experience as pleasant as possible. Behice enjoys learning and improving her nursing skills and providing the best possible care.