Natural looking solutions for missing or
broken teeth...
A dental bridge is used to replace a missing tooth or several teeth. They are usually used where there are only a few teeth to replace and are made from different materials to provide strength and enhanced cosmetic appearance.
The bridge works by creating a false tooth that is kept in place with the help of the two remaining teeth either side. This is achieved by preparing the two teeth on either side of the gap created by the missing tooth and using those teeth to support a false tooth.
Your gap will be bridged, allowing you to enjoy eating and chewing as normal.
If you are looking for a natural looking solution for missing or broken teeth, a dental bridge could be a good solution for you, and your dentist will be happy to explain the treatment to you in full, as well as any other possible options, allowing you to make an informed decision.
If you're interested in dental bridges and would like to know more about the costs involved please click here.
Alternatively you call arrange an appointment with us by calling 020 8304 2882, or if it's more convenient for you, please complete the consultation form here.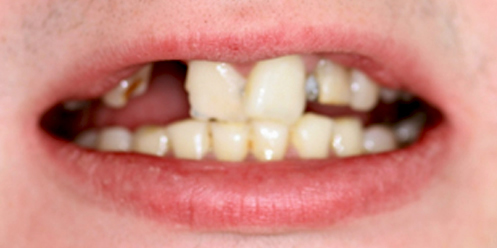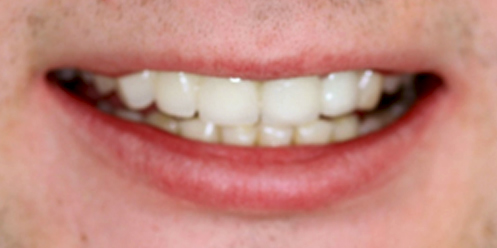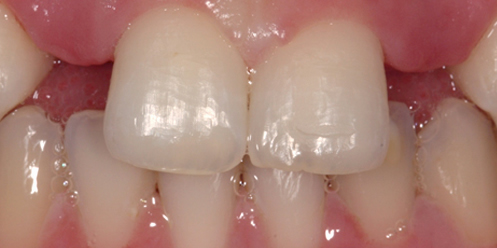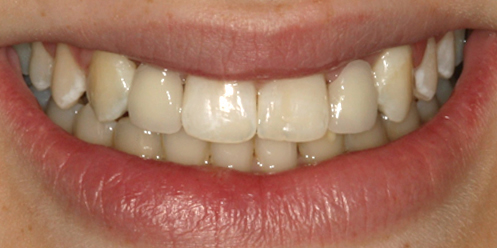 If you have lost a tooth or several teeth, a dental bridge is a very good way of allowing you to eat and chew as normal, and restore your smile.
Dr Hussein Shaffie


Principal