The Management
Team...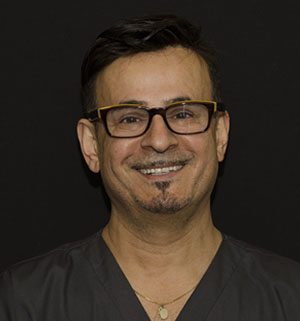 Dr Hussein Shaffie
Principal Dentist and Clinical Director
Dr Shaffie is the Principal Dentist and owner of Bexleyheath Dental Practice and The Sandford Dental Implant and Cosmetic Centre. Dr Shaffie's vision is to provide high quality, high value dentistry and has created an environment that is relaxed and comfortable for patients. Dr Shaffie heads a management team taking care of the strategy and operation of the two Practices.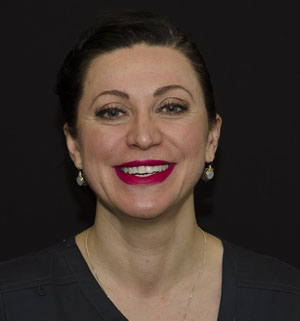 Dr Katarzyna Krol-Shaffie
Business Partner
Her expertise and experience combine to support high standards of dentistry for patients and professional guidance to colleagues.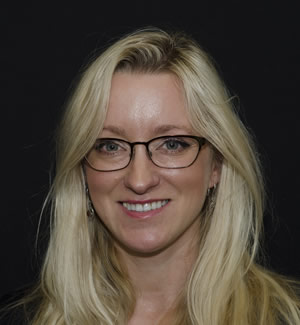 Eliza Grzeszczuk
Practice Manager
Eliza has progressed her career from clinical roles to practice management, where she now uses her versatile skills and vast knowledge of dentistry to ensure smooth running of the practice.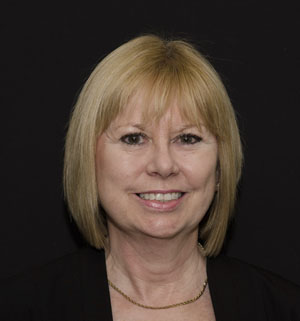 Denise Bradford
Administration Manager
Denise has managed office and customer service functions for most of her working career spent in the finance sector and health sector. Prior to joining Bexleyheath Dental Practice, Denise managed a physiotherapy and sports injury clinic and her knowledge of finance and office systems and experience of staff support helps to ensure the best possible service for patients.