Swap a lifetime of dentures for a natural looking, beautiful set of fixed teeth

Dental implants are simply incomparable in dentistry, for the potential they have in improving your quality of life. Eating and chewing becomes easy once more. Your smile will look natural and attractive because teeth will look and feel similar to those replaced. As a consequence, after treatment, many patients even report increased confidence in all aspects of their lives.

Our practice is one of a few referral centres in the South East that has all expertise under one roof, making the patient journey efficient and effortless when it comes to managing complex treatment requiring input from different specialities.

As leaders in our industry, our highly skilled and friendly team of dental surgeons will provide you with excellent dental implant treatments. Using the latest dental innovations and state of the art in-house facilities, we can offer a complete range of implant options, whether to replace a single tooth or a complex full smile reconstruction.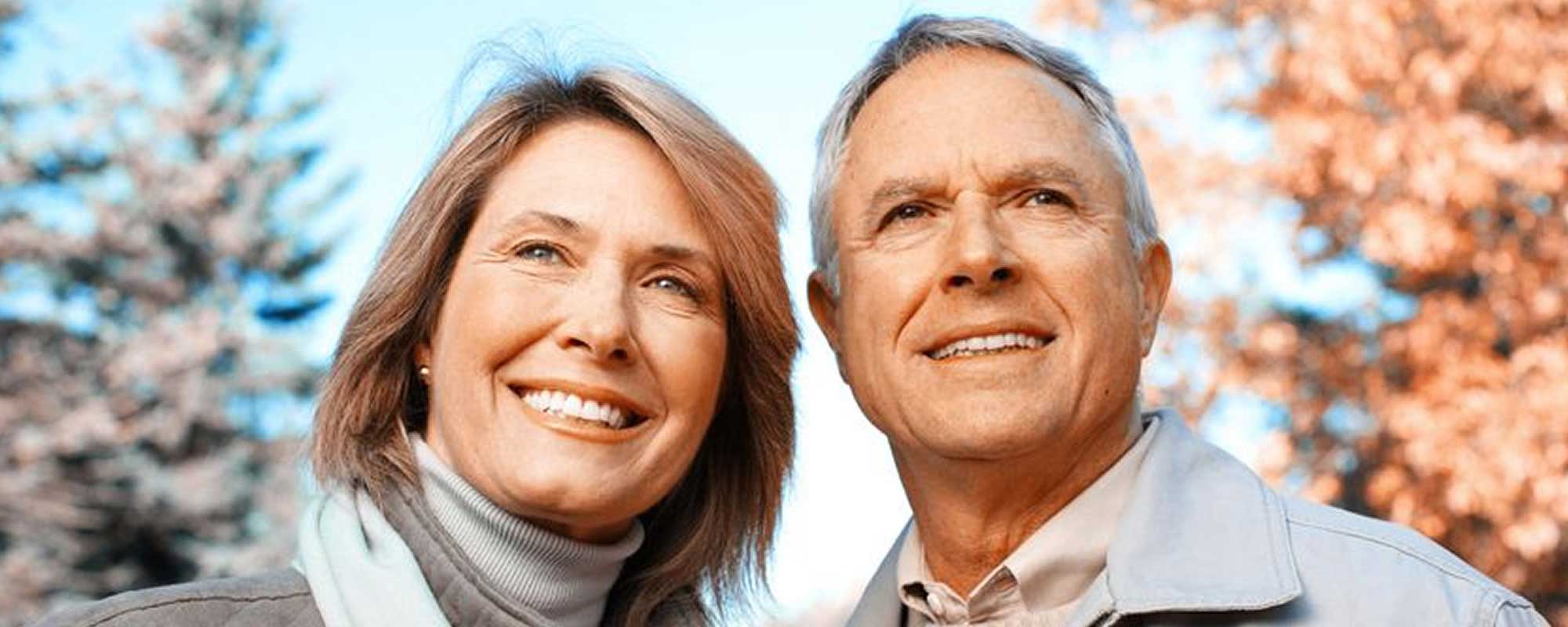 Full jaw dental implants from only £7,900*
* Implant supported denture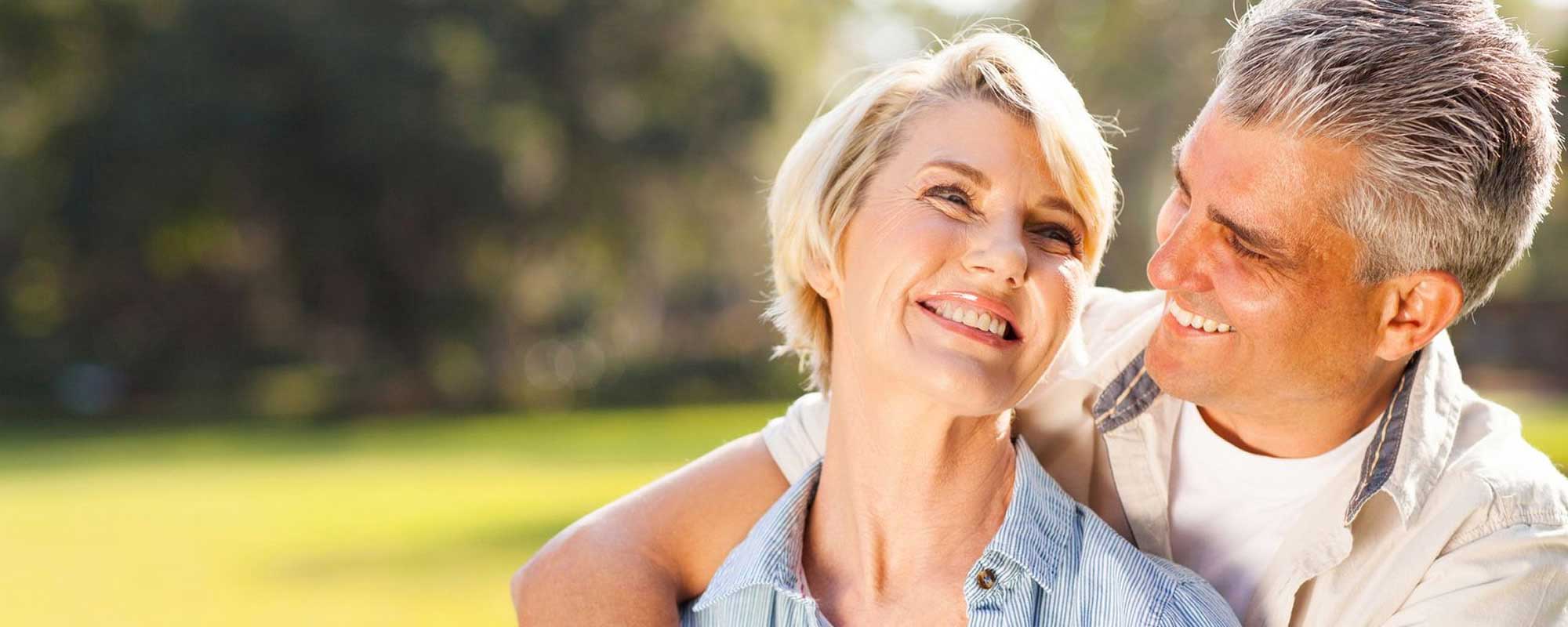 99% of patients seen were
eligible for implant treatment
Despite having been told previously
dentures were their only option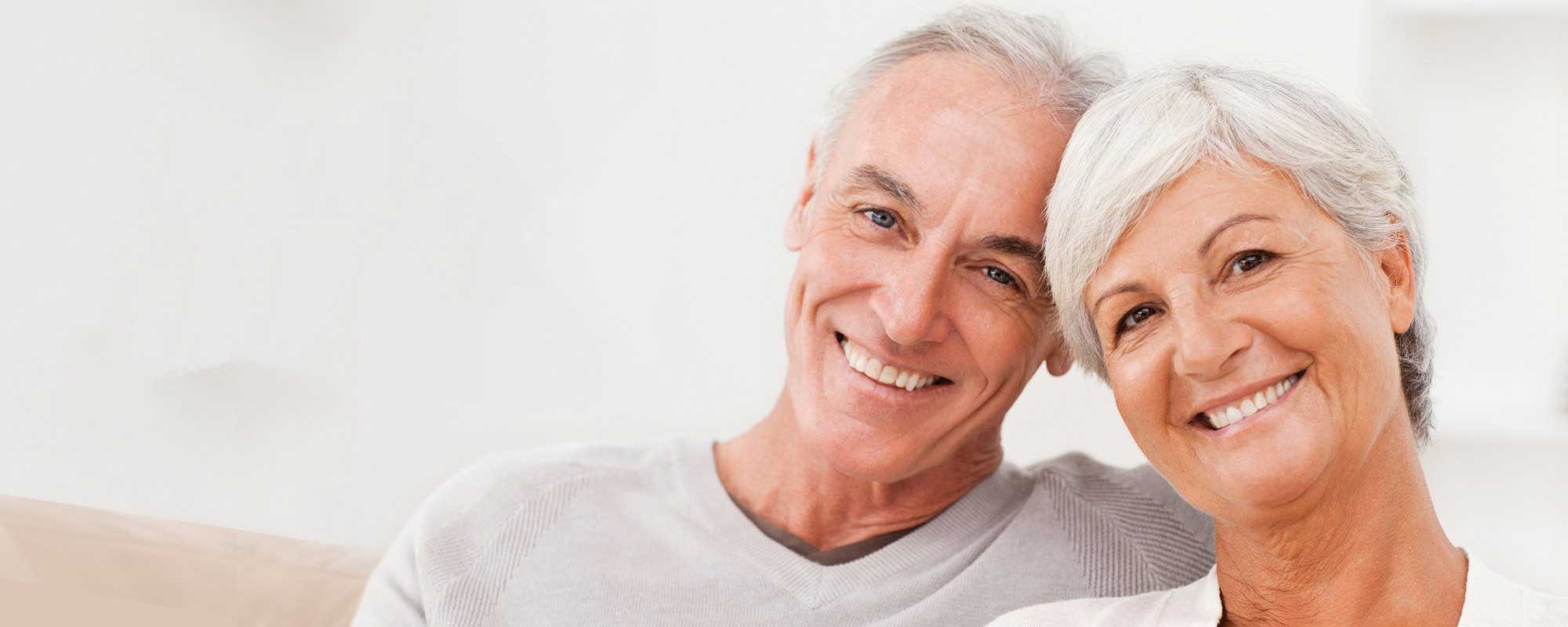 Works and feels just
like natural teeth
VS a cumbersome, often
uncomfortable experience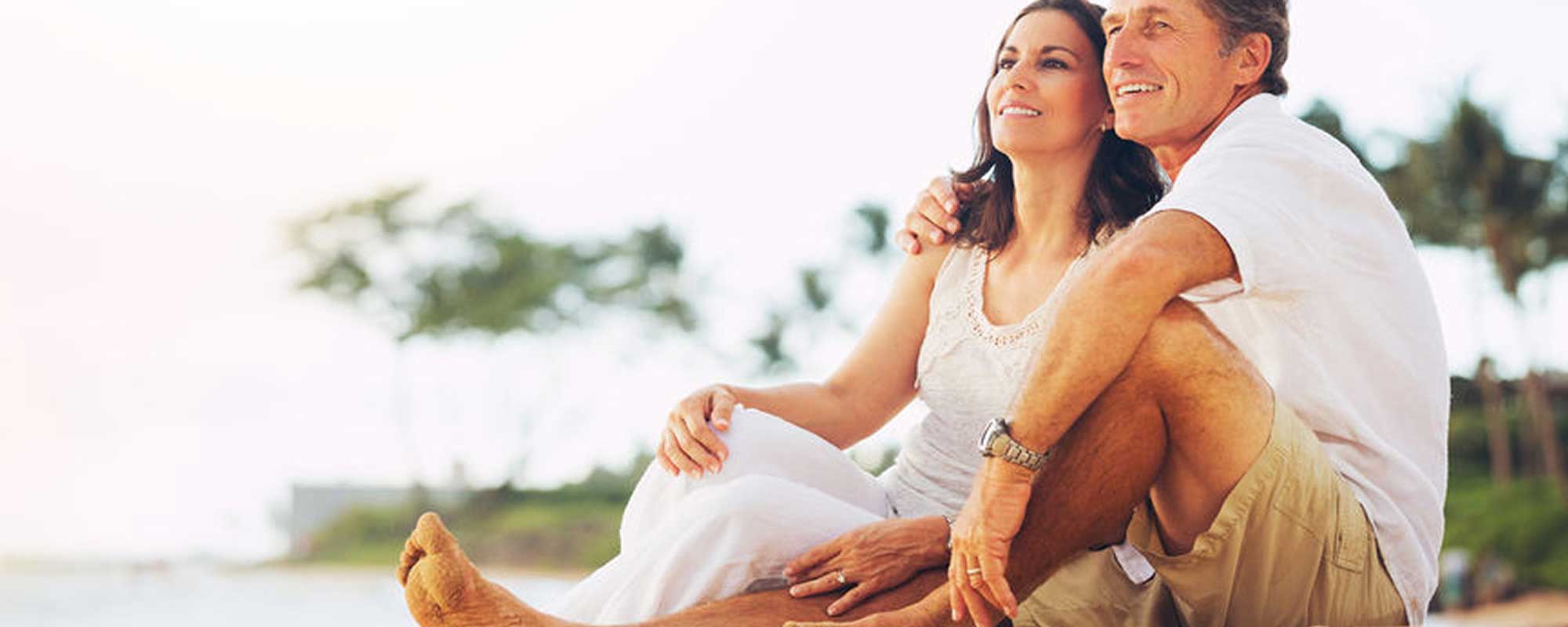 Implants preserve bone quality
and quantity
VS decreasing quantity
and quality
Previous
Next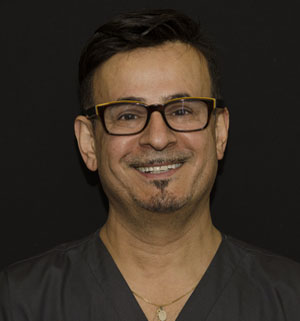 Hussein Shaffie
Prinicipal Dentist / Implant Surgeon
[GDC No. 74026]
DDS Sweden
Dr Shaffie is the founder and the principal dentist of Bexleyheath Dental Practice and The Sandford Implant and Cosmetic Centre. He relocated to the United Kingdom with his family 1998... Read More
and began his highly ambitious career in general dentistry, especially treating patients with severe dental phobia using intravenous sedation.
In October 2011, Dr Shaffie underwent his Diploma in Implantology a the Royal College of Surgeons of England, and has undertaken several complex multidisciplinary cases along side his team of two other implant dentists.
Furthermore, Dr Shaffie attends both national and international course on a regular basis , and has received certificates in sedation, dental phobia and facial rejuvenation. He is a member BDA, FGDP RCS Eng, SAAD, ADI, RSM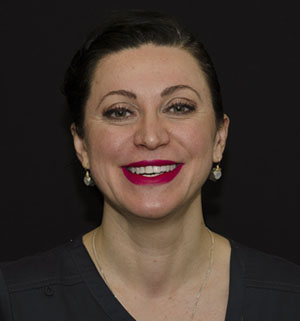 Katarzyna Shaffie
Implant Surgeon
[GDC No. 84563]
DDS, DipImpDent RCS (Eng) MSc
Having graduated with honours from Pomeranian Medical University in Poland in 1999, Kat is a general dentist with special interests in advanced restorative procedures and dental... Read More
implants. She started her journey working in a community hospital and later as an assistant in the Department of General Dentistry of the Medical University in Poland, where she was successfully awarded with DDS in the following subject "Oxidant and antioxidant mechanisms in pathogenesis and periodontitis".
Then she started to specialise in prosthedontics and completed many international courses. Kat moved her professional career to the UK in 2005. Since then she has subsequently attended extensive higher education courses across Europe and the UK, ran by some of the most eminent clinicians.
Kat has been awarded the highly regarded Diploma in Implant Dentistry from the Royal College of Dental Surgeons in London in 2008 and works closely with Nobel Biocare and Ankylos implant systems, After submitting her dissertation Kat was awarded the degree of MSc in Dental Implantology from the University of Salford 2010.
She is an author of many dental articles and Kat is a member of the Association of Dental Implantology, The Faculty of the Royal college of Surgeons, British Dental Association, General Dental Council, Society for the Advancement of Anaesthesia in Dentistry and the Royal Society of Medicine.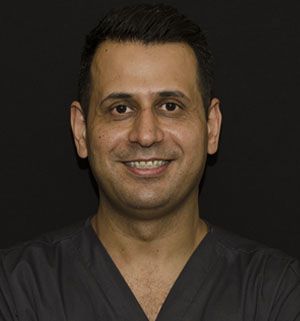 Ahssan Sarvestani
Implant Surgeon
[GDC No. 177820]
BDS (Lond) PG Dip Rest Dent MClinDent implant
Dr Sarvestani graduated from Barts London School of Dentistry in 2009. He has been working in our practice since August 2010. He strives to... Read More
...provide a specialised tailor made service to all of his patients. His patients can expect an enthusiastic and warming approach with complete explanation of treatment options, so they can make informed choice on the best option of treatment. Having completed university accredited postgraduate qualifications he is confident in providing general dentistry to advanced level. His focus is strictly on providing clinical dentistry to the best of his ability using the best possible materials and techniques.
He enjoys treating nervous patients helping them overcome their anxieties. He is a qualified SAAD practitioner and can provide Intra-Venus conscious sedation.
He completed a two-year part-time hands-on and theory course in restorative dentistry (2012-2014). He was awarded the best dentist by the training academy (2013). He obtained his Diploma in Restorative Dentistry from British Academy of Restorative Dentistry in 2017.
He started a Master Degree in Implant Dentistry in 2014. Following completion of an in-vitro research project, he successfully completed his Master Degree (MClinDent Implantology) in June 2018.
He has been involved in Implant Dentistry research and audits. He has completed an in-vitro research study and presented his work at national and international conferences.
Initial Consultation
Before any treatment at our practice, we want to ensure that all our patients are fully informed. During your consultations you will see the implant surgeon for a detailed examination followed by any necessary X-Rays and CT scans, in order to accurately plan and carry out your procedure safely. You will also have an opportunity to speak with our treatment co-ordinator who will guide you through the process.
We try to ensure your journey is as smooth as possible by providing a comprehensive treatment plan and quotation with finance options available. You will receive a consent document which you will be able to read through at home at your leisure.
Preparation
You will be booked a simple 1-hour appointment during which all necessary preparation ahead of the big day is done.
Your dental practitioner will take initial dental impressions of your teeth and a record of your bite. A cone beam CT scan and photographs will be taken.
You will have the opportunity to decide on the size, shape and colour of your new teeth and smile, alongside your clinical and technical team.
The Big Day!
You would normally arrive in the morning or afternoon at our practice and will have time to settle in before being provided with any necessary pre-operative medication.
Once you are comfortable, our clinical team will guide you into surgery where all necessary surgical work will be carried out for the dental implants. The surgery is normally carried out under local anaesthetic, but we have sedation options for those that may feel a little intravenous anxious.
All Done, Time to Enjoy
You will return two weeks later for the exciting appointment where you will be fitted with your permanent new teeth. This is your new and stronger custom-made smile (or technical term PMMA Bridge).
That means everything is complete, you are free to enjoy your new, comfortable and trouble-free smile for many years ahead!
Case Study:
'All On Six' Dental Implants
Lesley came in to see us for a consultation complaining of loose, broken and discoloured teeth with generalised gum problems. She was having problems with her partial denture and very embarrassed about her "smile"
View case study

Fill out the appointment request form or feel free to contact us using the details below: